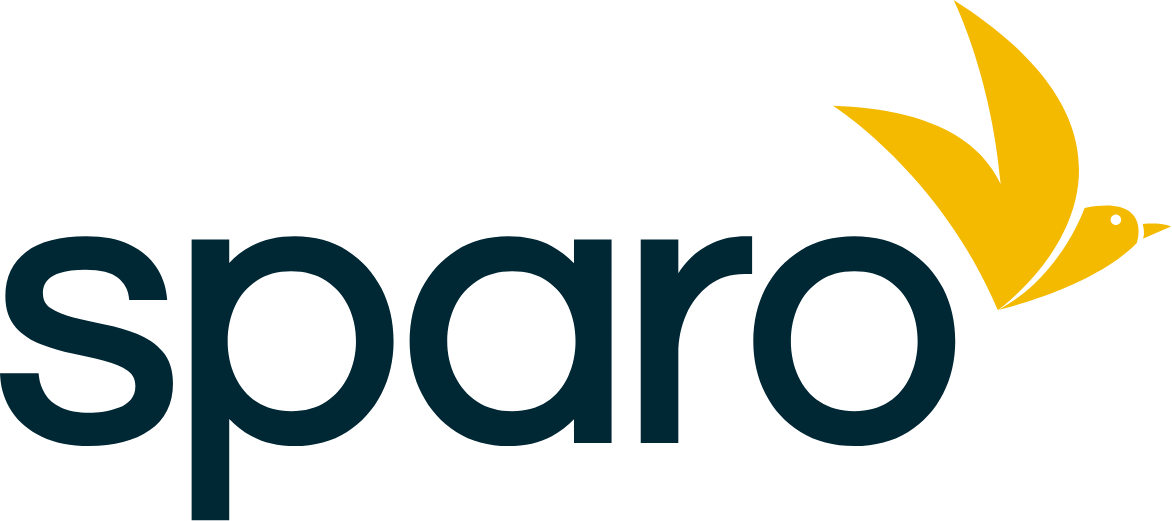 Subscribe to
America's Newspaper
Subscribe to America's Newspaper Now
Fill out the form below and become eligible to receive a
$5,000 scholarship.
Tuition Bank Pot
$
The pot grows with each subscription.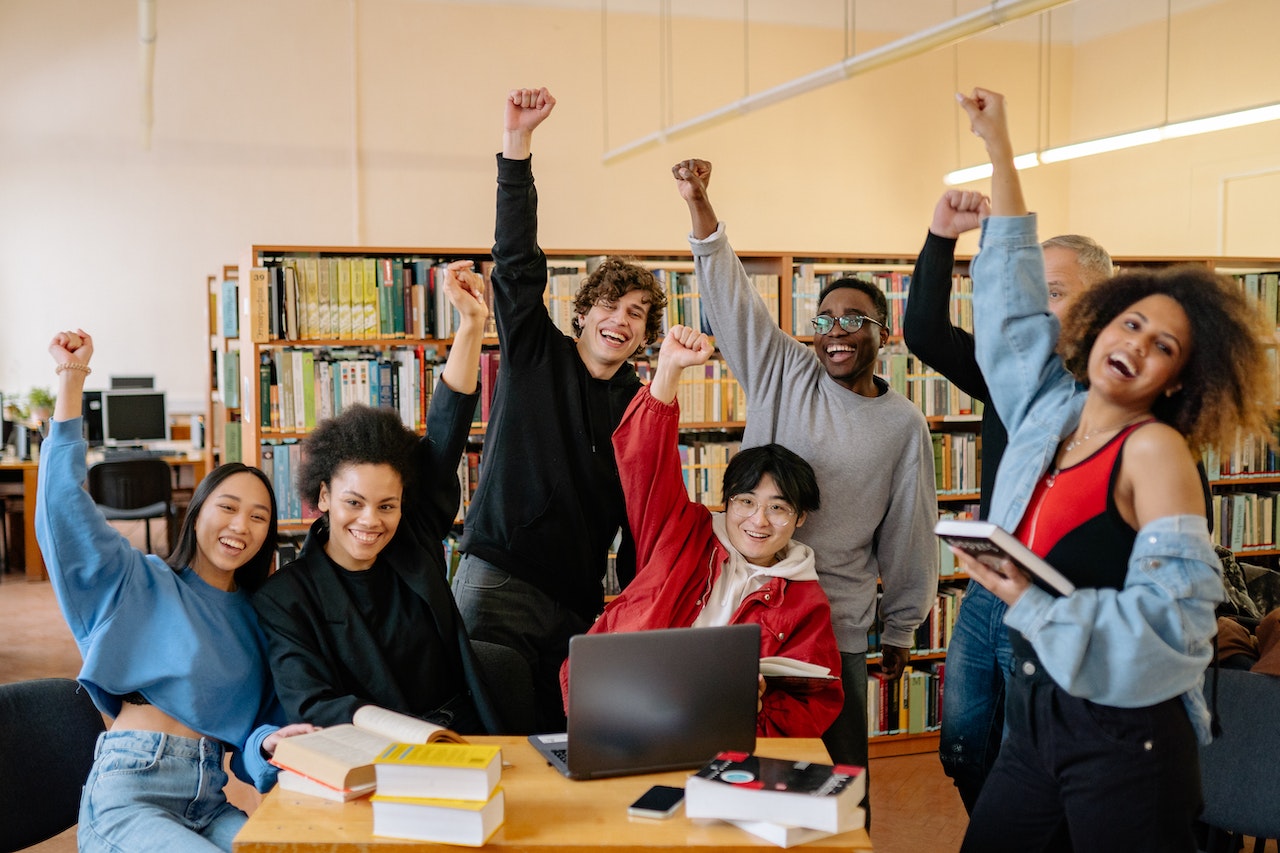 As an added bonus, once you subscribe here, Sparo will donate 10% of its commission to a charity of your choice.
Why the Sparo Tuition Bank?
Sparo's core mission is to create sustainable economic impact. Today we are partnering with one of America's leading newspapers to launch this campaign to help fund higher education.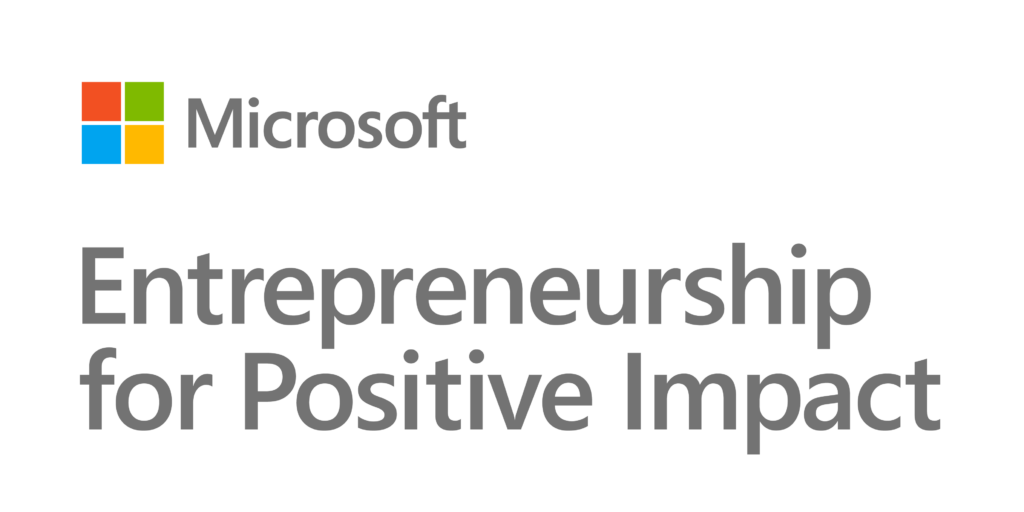 Sparo is proud to be a Microsoft Entrepreneurship for Positive Impact company.